Background
The Tanzania Association of Non-Governmental Organizations (TANGO) is a voluntary membership Non-Governmental Organization that was established in 1988 by 22 founder-member organizations. The organization is committed to promoting the wellbeing of its constituency by acting as a unifying organ of its members and mandated representative in advocating for transformation for the common good.
TANGO envisions a strong and vibrant society in Tanzania where NGOs are taking an active and effective role in promoting people-centered development. TANGO seeks to participate in advancing development initiatives that are based on the values of justice, peace, good governance, human rights, gender equality and equity, and sustainable human development.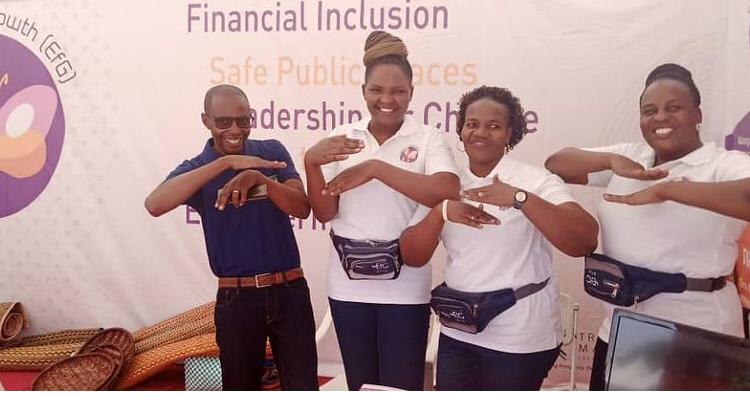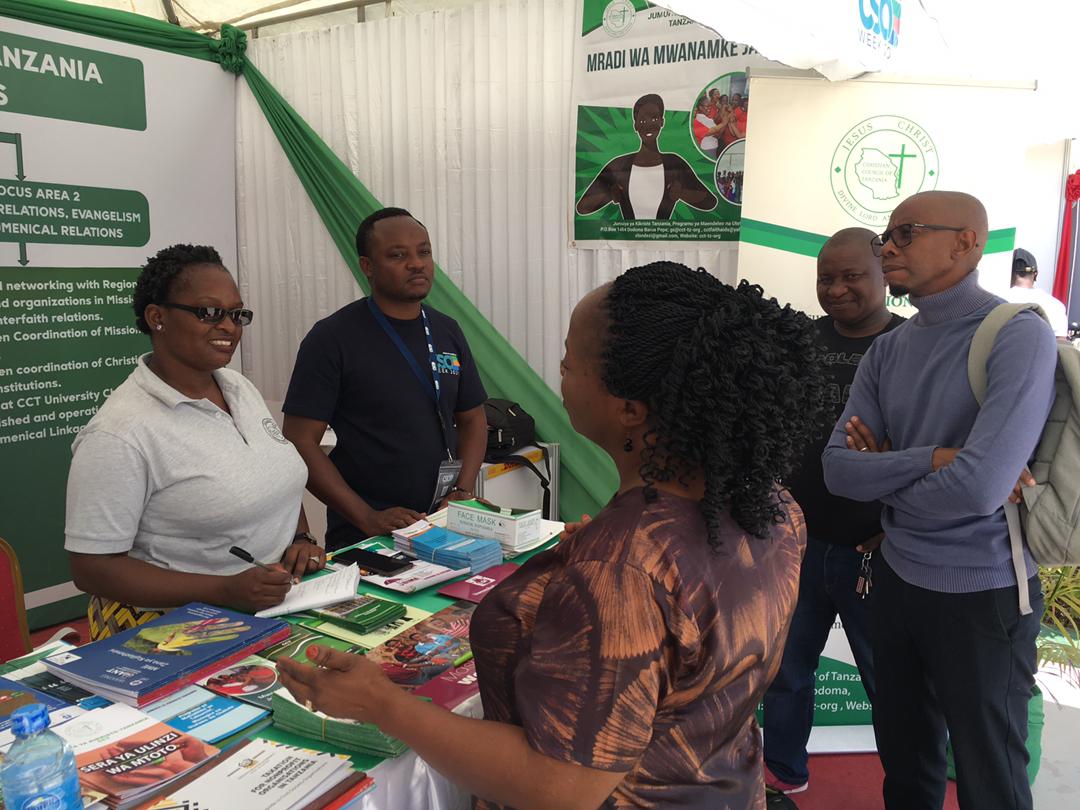 Our Mission
To facilitate qualitative and quantitative growth of the NGO sector through, Lobbying and advocating, capacity development, Partnership and coalition building, and Information sharing with and for member organizations bad other civil society organizations
Our Vision
A strong vibrant society in which civil society plays an effective role in ensuring sustainable people centred development based on the values of Justice, Peace, Gender equality arid equity, good governance and Respect of human rights.
Core values
Integrity
Accountability
Transparency
Respect of Human rights and justice
Gender equality and equity